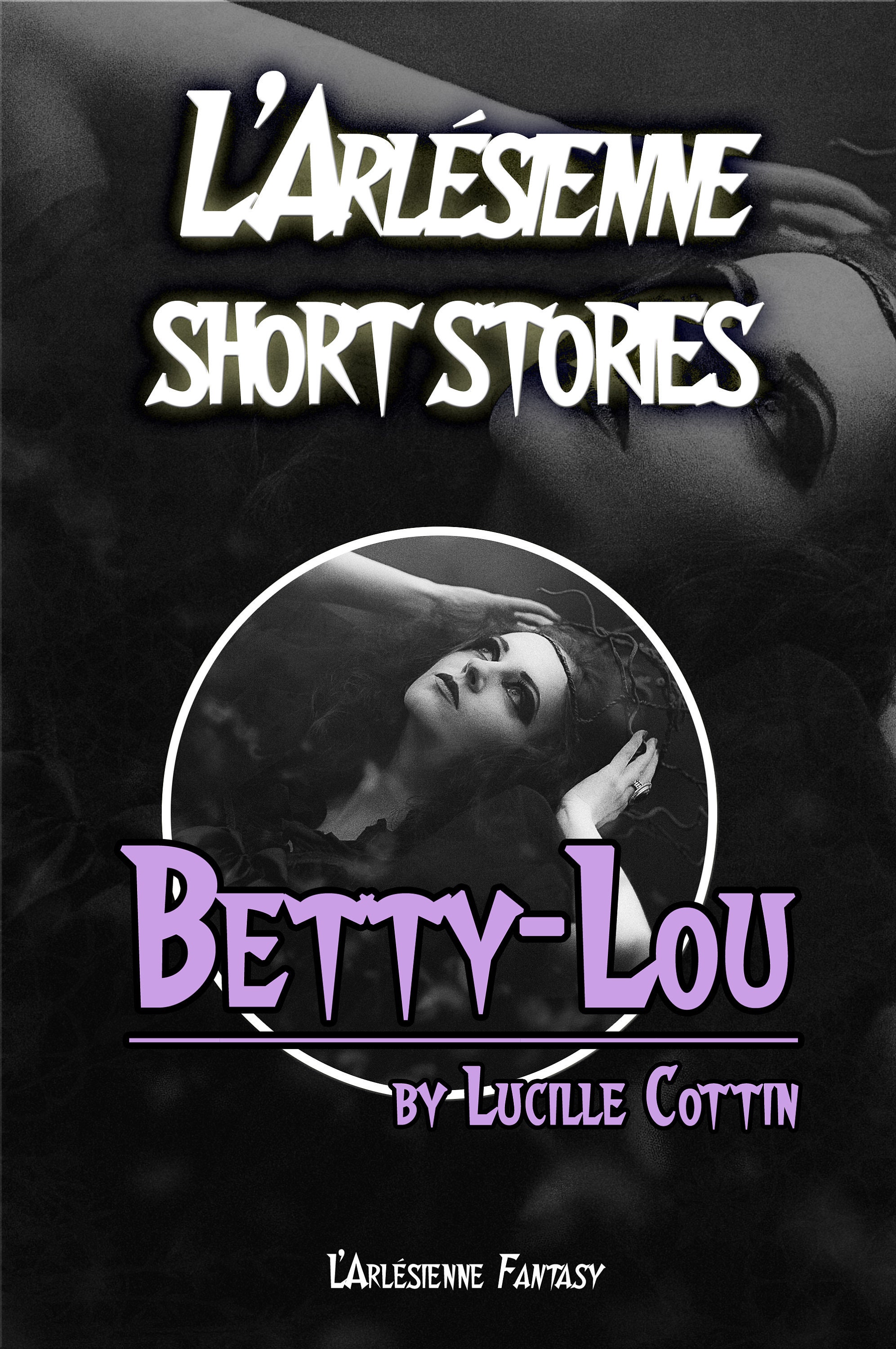 Paris in the 1920's. Attracted by the glitz of the capital, a young provincial man settles in a former granary that has been turned into a flat, in order to save money and participate to his school mundane life. Unfortunately for him, he will be poverty's prey.
Recluse at home, the student is doomed to live under the tempo of his noisy neighbour : the singer Béatrice-Louisa Becker. Fancy soirées, erotic visits, unexpected rehearsals... everyday brings new festivities. For Betty-Lou is a parisian star, the mistress of superficiality. But what if, behind the appearances, lurked a way gloomier story ?

Your download will contains EPUB, MOBI and PDF files.